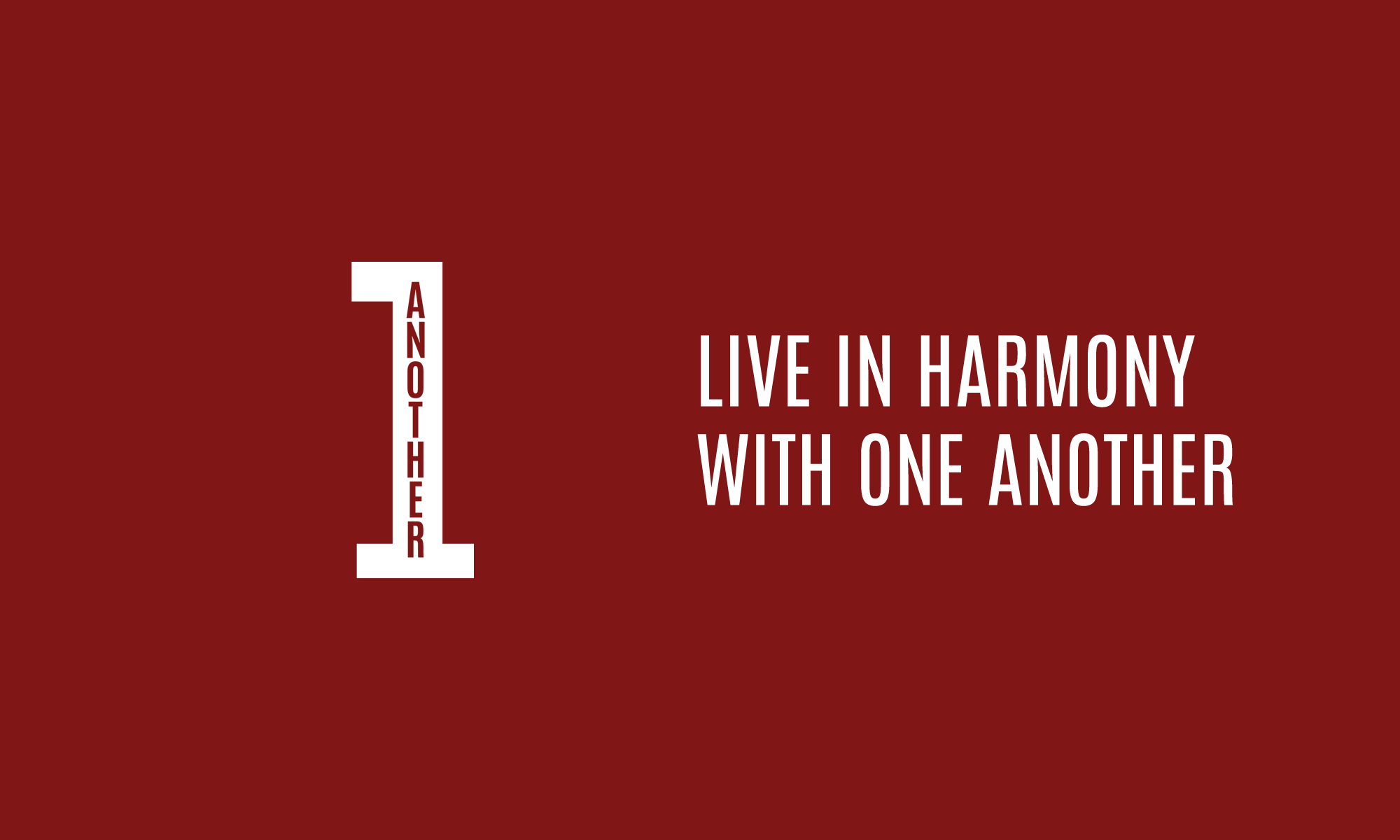 Well, I thought this would be a quieter week. Let me re-phrase that. I was hoping for a typical week. You know, be gone for four days and you hope to get back into your routine. Not so much.
The good news is that our house finally sold. That is a big relief even though we took a loss on the property. However, we are glad that chapter in our life is over. (Bethel, you are really stuck with me now!)
Right after we returned, we learned that Rachel's step-mother was in the hospital and close to death. She passed away on Wednesday evening.
Rachel is already in Chicago for her mother's (Memaw) retirement party. Rachel will now extend her time away until next Tuesday. I will now be traveling to Chicago on Sunday evening and then drive to Western Illinois (Galesburg, IL) so that I can preside at funeral. Yes, I will be doing the funeral. My father in-law told me that Bonnie asked if I would preside at her funeral. I am very touched and I am honored to do so.
Also, I will be able to stay at my parent's home and possibly see my son Carl too. All in 36 hours. Rachel and I will drive back to Chicago on Tuesday morning to catch a flight home.
So much for a typical week this week and next. Being bored is not overrated and if I could apologize to my grandparents for all the times I said, "I'm bored" I would.
Rachel and I have not only been busy but we also have been on a roller coaster of emotions. I don't say that to play on your sympathies. Far from it. I am telling you because I want to be transparent.
With all that going on in my life, we also will have a joyous Sunday at church! We have two students confirming their faith and there is a baptism too! If that wasn't enough we are remembering the giving of the Holy Spirit to all believers! This is the kind of Sunday that a pastor finds very fulfilling if not exciting.
What do all these things have in common? Christ Centered Community. Life will have ups and downs. Sometimes all at once! Yet when things aren't going well, I get strength from other Christians. Specifically, I draw strength and support from the people of Bethel (you). When there is something to be joyous about, guess who I want to celebrate with? Yep, the people of Bethel.
Rejoice with those who rejoice; mourn with those who mourn. Live in harmony with one another. Romans 12:15b-16a
 That sums it up for me. To live in "harmony" means we should listen to others make sure you are in the same key! Without listening, there is no harmony. If anyone wants to experience the joy of being in community the first step this: Realize that life is NOT all about you. That doesn't mean that others shouldn't listen to you. Not at all. It does mean that if we are doing all the talking we are missing the joy of doing life together.
But it all comes down to this…I couldn't get through life without the love and support of my church family. I know with your love and support- "I can do everything through Christ who gives me strength." Philippians 4:13
God bless,
Pr. Ben