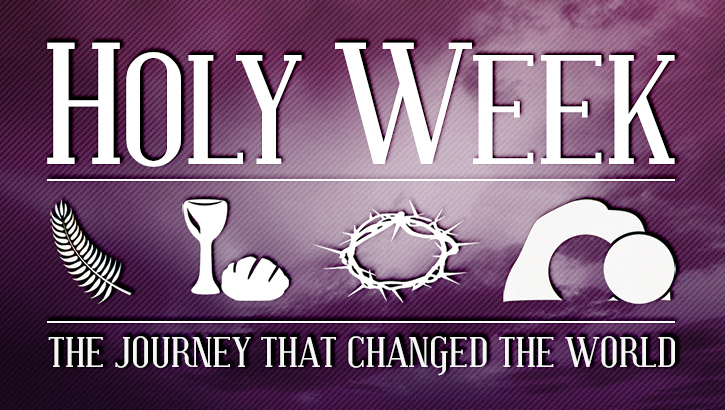 Wow, what a week at Bethel! Even if you haven't been at church this week, there is a lot going on.
We began the week with filling Easter eggs for our annual Easter egg hunt, others made fleece blankets for those in need, some students were in a class to learn more about Holy Communion and we hosted a reception for the visiting committee of the Western Association of Schools and Colleges (WASC).  All of this happened on Sunday after church!
Yes, our school is currently perusing accreditation from a well-established accrediting organization! Long before the visiting committee arrived our principal assembled a 200 page report for them to read and assess our school. The next time you see Dawn, be sure to thank her for hard work.
We will receive notification of our request for accreditation in June.
As the infomercial spokes people often say, "But wait, there's more…" We had our annual Scholastic Book Fair for our school, a Lenten supper and worship AND we are re-carpeting the sanctuary (and other finishing touches). Now add to that all the other things we do week in and week out at Bethel and all the preparations for Holy Week.
Oh, that's right, it is Palm Sunday this weekend! As most of you know we have two completely different services this Sunday. At 8:45am we will worship and sing our favorite traditional hymns like "All Glory, Laud and Honor." Two hours later at 10:45am we will experience music from Jesus Christ Superstar.  I invite you to come and experience the beauty of our re-furbished sanctuary and one of two wonderful worship options.
So, we have Palm Sunday this Sunday and then a week later we show up and it will be Easter! Not so fast! Sure, a lot of people will be doing just that, but you will be missing out on something that will grow your faith.
This Sunday we will symbolically enter Jerusalem as the preparations for Passover are being made. We will hear how the people honored Jesus as King and a Savior of the people.  Then we will make our way up to the Temple where Jesus will tip over the tables of those taking advantage of those who came to Jerusalem for the Passover celebration by overcharging people for various things.
On Thursday, we will remember the giving of the New Covenant of Holy Communion right after Jesus' and his disciples celebrated the Old Covenant of Passover.
Then on Friday we will gather to remember the death of Jesus for our sake.
All of this before Easter morning. I encourage you to make the journey with us as we make our way from the road into Jerusalem, to the upper room and then to the hill where Jesus was crucified before we gather at the empty tomb on Easter morning. As Christians, this is the most important week of the year. I guarantee that if you make the journey, Easter will be even more special.
I hope to see you this Sunday and next Thursday, Friday and on Easter morning.
God bless,
Pr. Ben