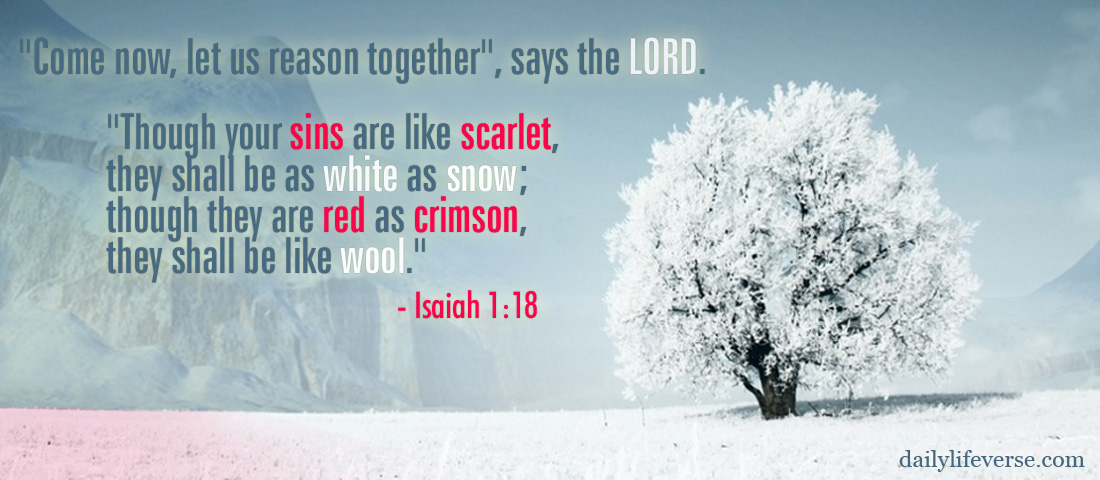 At the Wednesday Lenten Service, I talked about being reLENTlessly misguided. When Jesus was the Garden of Gethsemane on the Mount of Olives between Jerusalem and the town of Bethany he was arrested. The Passover meal had ended and they left Jerusalem for Bethany because they were most likely staying at Mary, Martha and Lazarus' house.
Jesus stopped to pray because he knew what was about to happen… his death. While he was praying and the disciples were napping, Judas shows up with the Temple guard to arrest Jesus.
Depending upon which gospel you read the story varies a bit. In one account, Judas greets Jesus with a kiss. Any way you slice it, Judas betrays Jesus. All the gospel accounts agree on that.  Jesus doesn't try to run or fight back. He surrenders himself to the guards. Jesus knows where this is headed: The cross. He also knows that by the shedding of his blood (like an Old Testament sacrifice as by prescribed by God), Jesus will be able to forgive the world of its sin.
All of a sudden, Peter (Rocky) grabs a sword and decides to fight to the death to protect Jesus. He lunges at the closest target, a man named Malchus who is the High Priest's servant.
I get it, Peter loves Jesus. However, it is a little ironic for Peter to resort to violence to protect the guy who said, "love your enemy." I can just imagine Peter yelling, "I'll kill anyone who tries to hurt the Prince of Peace."
What does Jesus say to him? "Put your sword back in its place, for all who draw the sword will die by the sword." Matthew 26:52 He was reminding Peter that a person reaps what they sow.
What a mess! Judas betrays, Peter resorts to extreme violence and the rest of the disciples run away. Everyone around Jesus drops the ball.
This is more than a moment in history. This is a story about us. We are those disciples. We too, fail in our faith. Sometimes we betray Jesus by our selfishness, other times we resort to being judgmental to protect Jesus and the gospel message. Sometimes we just walk away. This is a snapshot of us.
It is really hard for me to shake at my head at the situation because the sins of the disciples are our sins too.
Where does that leave us? We must decide which path to take after we go our own way.
All the disciples, especially Judas and Peter are full of regret but the path they choose from this point on is vastly different.
Judas turns inward. He isolates himself from others after he realizes that he cannot fix the problem he caused.
  When Judas, who had betrayed him, saw that Jesus was condemned, he was seized with remorse and returned the thirty silver coins to the chief priests and the elders. "I have sinned," he said, "for I have betrayed innocent blood."
"What is that to us?" they replied. "That's your responsibility." 
 So Judas threw the money into the temple and left. Then he went away and hanged himself. Matthew 27:3-5
 Judas saw himself as unforgivable, un-redeemable, beyond the grace of God. Judas closed himself off from everyone and his story ended tragically.
Peter and the rest of the disciples did not follow the path of Judas. Like Judas, they were full of regret and shame but they did not isolate themselves from each other. They stuck together even though they had no idea what would happen to Jesus on Easter morning.
Sin can have devastating effects on our psyche if we don't stick together.
I quoted this verse from Isaiah 1:18-20 on Wednesday…
"Though your sins are like scarlet,
they shall be as white as snow;
though they are red as crimson,
they shall be like wool.
If you are willing and obedient,
you will eat the best from the land;
but if you resist and rebel,
you will be devoured by the sword."
There is a promise for those who want to be "washed clean" of sin and a promise for those who don't. We see these two outcomes in the story of Jesus' disciples. It was clear that Jesus didn't want Peter to "die by the sword" or be devoured by it.
I choose to be as white as snow and stay connected to you and to Jesus.
That is why I make a spiritual pilgrimage to the cross every year. Let's go together and be made new.
God bless,
Pr. Ben