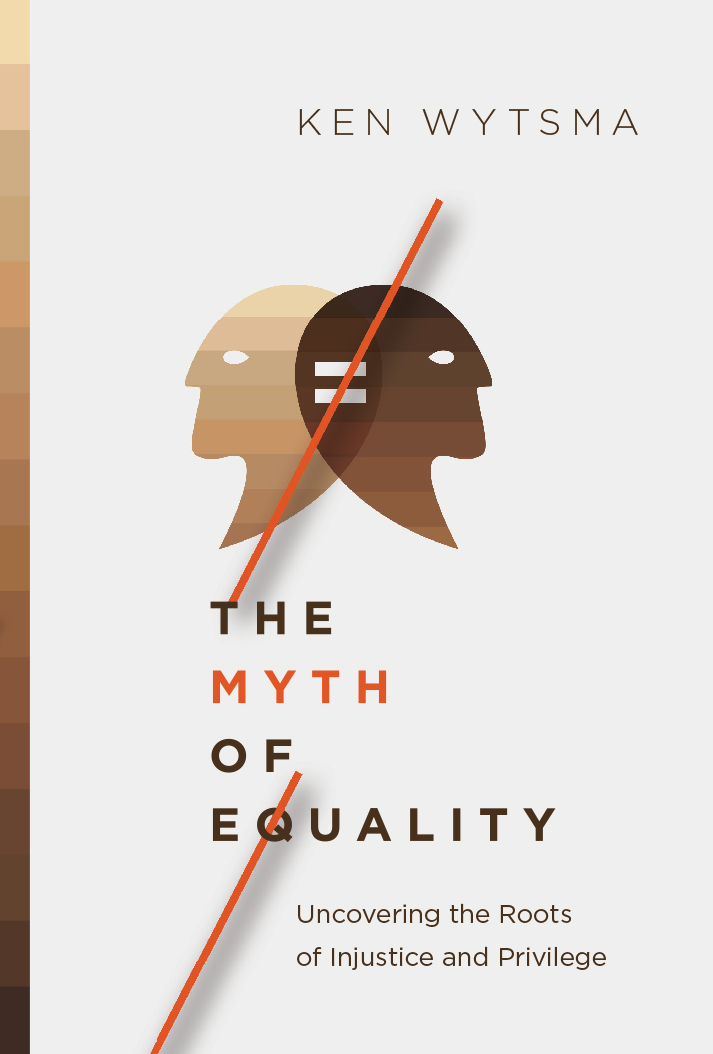 I read quite a few books over the course of a year. Most of them, I listen to. I try to be productive in the car. On average, I go through (read/listen) about 84 books a year or 7 books a month. I don't actually count or keep a list but this is fairly accurate statistic based on my monthly consumption of books. Some of it is pleasurable reading, some of it is church related.
If you have noticed (maybe you haven't), I don't recommend many books. I do give recommendations on a one on one basis (I did last week) but I don't often give blanket endorsements. As I think about it, the last time I publicly said, "everyone should read this book" was The Shack by William P. Young released in 2007. I didn't read and recommend it until 2008. That was 9 years ago.
I understand you haven't been holding your breath for this but I just read a book that fellow Bethel member, Randy Shattuck recommended to me. The book is titled, The Myth of Equality by Ken Wytsma. The subtitle is, "Uncovering the roots of Injustice and Privilege."
Who is Ken Wytsma? This is what is said about him on his website: Ken Wytsma is the founder of The Justice Conference, the global pastor of Antioch Church, and the president of Kilns College in Bend, Oregon. He is the author of Pursuing Justice, The Grand Paradox, and recently released, The Myth of Equality: Uncovering the Roots of Injustice and Privilege.
Ken is a white "evangelical" pastor and author.  Yet he writes with  an unbiased clarity and precision. He looks at inequality and injustice through both the lens of American history and from a Biblical perspective. He concludes the book by discussing practical ways Christians can address the issues raised in the book.
I highly commend this book to you. Read it with an open mind and resist being defensive (if you are white).
If enough people read it at Bethel, I would love to have a discussion about it.
God bless,
Pr. Ben
You can order this book here (hardcover, Kindle or audiobook): https://www.amazon.com/Myth-Equality-Uncovering-Injustice-Privilege/dp/B072371JDK/ref=sr_1_1?ie=UTF8&qid=1502406514&sr=8-1&keywords=the+myth+of+equality