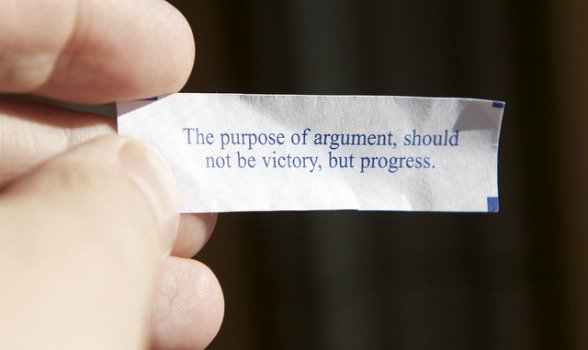 St. Paul writes,
"For, as I have often told you before and now say again even with tears, many live as enemies of the cross of Christ. Their destiny is destruction, their god is their stomach, and their glory is in their shame. Their mind is on earthly things. But our citizenship is in heaven. And we eagerly await a Savior from there, the Lord Jesus Christ, who, by the power that enables him to bring everything under his control, will transform our lowly bodies so that they will be like his glorious body." Ephesians 3:18-21
This past weekend was full of passion for many people. There were some who were supportive of the NFL players who took a knee during the national anthem to protest incidents of police brutality and racial injustice and there were some who were not.
As I read the combustible volley of words on social media Sunday afternoon, the verses above came to mind. Specifically, "But our citizenship is in heaven."
 I love living in the United States of America, but as a Christian I am reminded that I am only passing through and will spend more time in heaven (eternity) than I will here on Earth. Paul prompts me and all Christians to look up to heaven and not be consumed with "earthly things." While Paul doesn't list what those "earthly things" are, we can be confident about what it means to be a citizen of heaven even before we get there.
In the simplest of instructions, Jesus tells us to "love our neighbor as ourselves." Matthew 22:39 This is quite different from, "If you love those who love you, what reward will you get? Are not even the tax collectors doing that? And if you greet only your brothers, what are you doing more than others? Do not even pagans do that?" Matthew 5:46-47
 That is our natural default. We tend to like those who see things the way we do. Jesus challenges us to do more than being nice to those who are like us or are related to us. Hate is never an appropriate response.
We are encouraged to love everyone including our enemies: perceived or real. That is hard stuff. This would include those we don't agree with. We don't have to agree with them, but as a citizen of heaven we should attempt to love them.
Yet this weekend reminded me that we still have a serious problem with race in our nation. As a white man, I will never understand the struggles that people of color have had and still have in our country. It would be ignorant for me to say, "I do not experience injustice or inequality, therefore no one does." Not only should we be aware of such things, but as Christians we should be responsive to those who experience such things.
For those who believed the Sunday NFL was the wrong venue to bring this issue to our attention, I would ask, "What is the right venue?" I ask that honestly because the same is often said about peaceful street protests. It is clear for many, "never" is the appropriate time. There is never a comfortable time to talk about injustice and racial inequality.
It is clear that by Sunday afternoon, there was a national debate going on. Discussion clarifies and it allows us to hear various points of view.
As a Christian, how should we respond to those who are struggling? Paul when writing his letter to the Hebrew Christians shows us an example of how citizens of heaven should respond to those in peril…
Remember those earlier days after you had received the light, when you stood your ground in a great contest in the face of suffering. Sometimes you were publicly exposed to insult and persecution; at other times you stood side by side with those who were so treated. You sympathized with those in prison and joyfully accepted the confiscation of your property, because you knew that you yourselves had better and lasting possessions. So do not throw away your confidence; it will be richly rewarded. Hebrews 10:32-37
Lots to think about.
 As a citizen of heaven we should understand something about where we are headed. John gives us glimpse in Revelation 21:3-4
"Now the dwelling of God is with people, and He will live with them. They will be his people, and God himself will be with them and be their God. He will wipe every tear from their eyes. There will be no more death or mourning or crying or pain, for the old order of things has passed away." 
 One day, we will be living up close and personal with God. Everything that causes heartbreak in this life will be gone. Not just the things that cause me sadness, but the things that cause others to be brokenhearted (like the things mentioned above).
"The old order of things" will be a thing of the past. What is that, you ask? Lots of things: sin, pain, violence, sickness, injustice, racism, money, government, laws, pollution and the list goes on. One day, the only thing that will matter is that we will be living with God where we will live in peace and joy with Christ and one another.
Until then, we are still citizens of heaven and we should live into the words we pray every Sunday, "Thy Kingdom come, Thy will be done, on earth as it is in heaven…"
God bless,
Pr. Ben