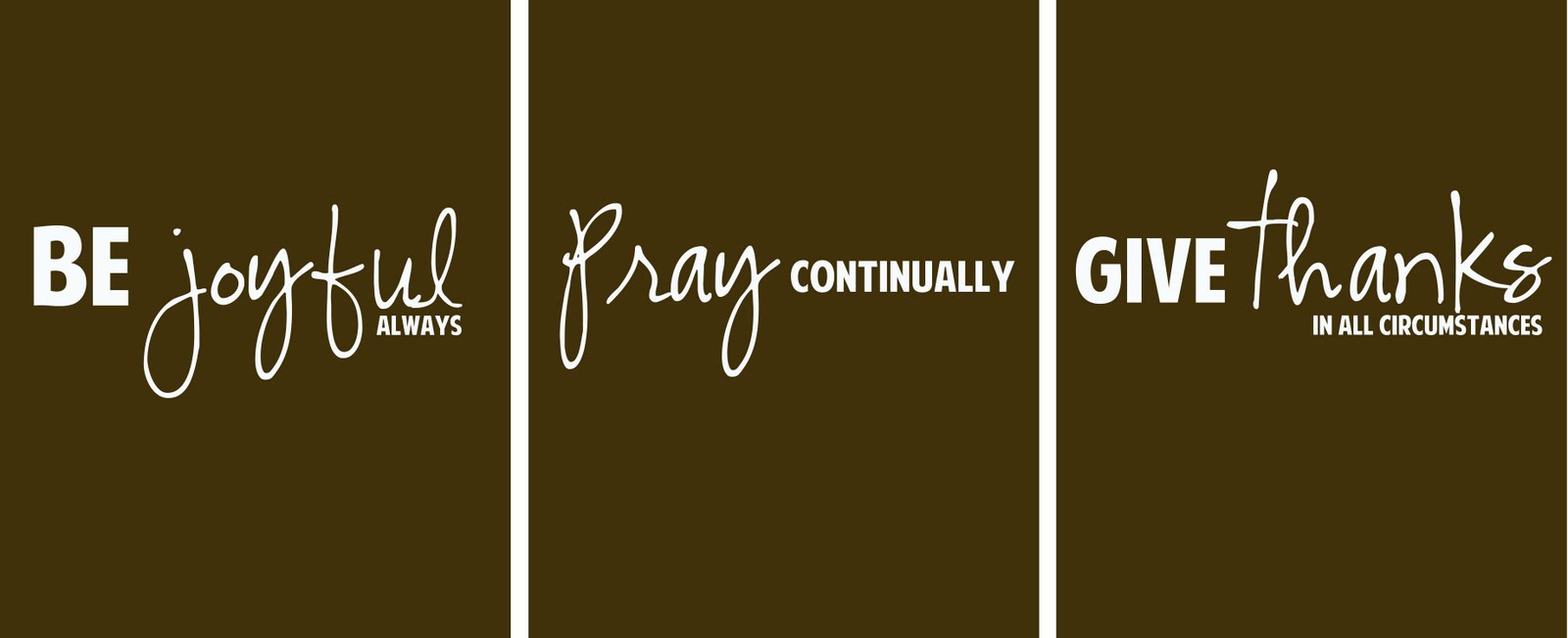 Greg Anderson said, "Focus on the journey, not the destination. Joy is found not in finishing an activity but in doing it." I don't know who Greg Anderson is, but I totally agree with his statement.
Joy is found in doing- not arriving. This is especially true for the Church. We will never be done until Jesus shows up and tells us we are done. We do not know when that will happen, so we just "keep on keeping on." That might be frustrating to some, but not if you believe the quote above.
None of us ever ask, "when are we going to stop worshipping on Sundays?" As if to say, "Haven't we done that enough?" Or, "Haven't we met our quota for caring for people?" No, we keep doing these things. Not because we are required to, or that there is a threshold we must meet. There isn't even a finish line where we can say to each other, "Just little more to go and then we will be done." Nope. This isn't about the destination, it is in the journey itself that we find joy.
Most of you who are reading this are connected to Bethel Lutheran Church. (I can't imagine many other people wanting to read my ramblings!) At Bethel, why do we do what we do? Why do we point to our core values of Hospitality, Christ Centered Community (fellowship and worship), Spiritual Growth, Responding to Needs and Generosity (so much)? They are not obligations. We don't have to do anything. Why even talk about them or do anything for that matter?
I have a one word answer for you: joy.
I want every Christian (whether you are connected to Bethel Lutheran Church or not) to be filled with joy! Joy is one of the "fruit of the Holy Spirit" as found in Galatians 5:22-23. Joy is the evidence of God working in our lives. Joy produces holy action which is way better than obligation!
Everything that we value as a church is connected to relationship either with God or one another. The more we invest ourselves in the lives of others and with God, our joy will increase! As your pastor (at least to most of you), I want you to experience a deepening of joy as you connect to God and each other.
At church council last month, we agreed that we want all people to "experience the joy of doing life together."
I have experienced churches that do not have the "secret sauce" of joy. People fight for control over things like ministries and who is in charge. People fight over money and the lack of everything. That is no way to live.
Not only should we guard the joy that we have but we should share it as well! Life is too short to be grumpy and controlling!
Be joyful always; pray continually; give thanks in all circumstances, for this is God's will for you in Christ Jesus. 1 Thessalonians 5:16-18
God bless,
Pr. Ben